Level Up is recruiting Ambassadors and Community Champions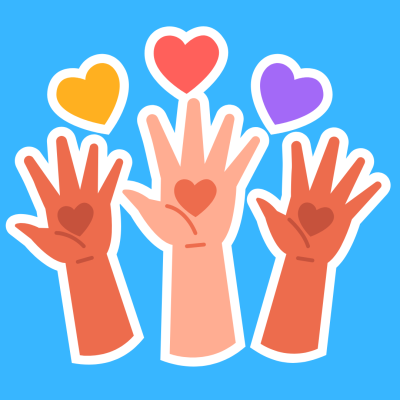 Level Up is looking for people in the community who can volunteer their time to promote Children, Young People Health and Wellbeing services, and Families/Carers support across Cheshire and Merseyside.
You do not need any formal qualifications to become a Level Up Ambassador/Community Champion as training will be provided.
If you would like to learn more please download Ambassador & Community Champions Volunteer Role Description or email: cwp.levelupcommunitychampions@nhs.net.