Now is the time to Level Up!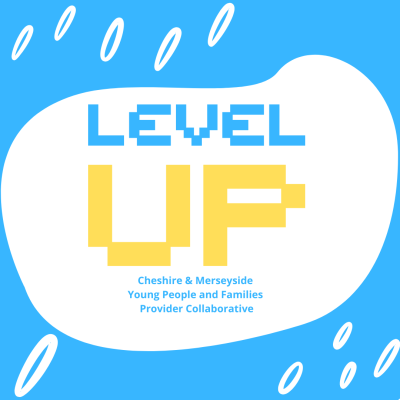 If you are aged between 13-18 years old and have experience of specialised mental health inpatient services, we want to hear from you.
Help us to give young people a voice to influence and shape specialised mental health services across Cheshire and Merseyside through effective communication.
Interested? We hope so! Contact us today to find out more:
If you would like to get involved please email: cwp.levelupforum@nhs.net
Level Up is the new and innovative Young People and Families Provider Collaborative for Cheshire and Merseyside.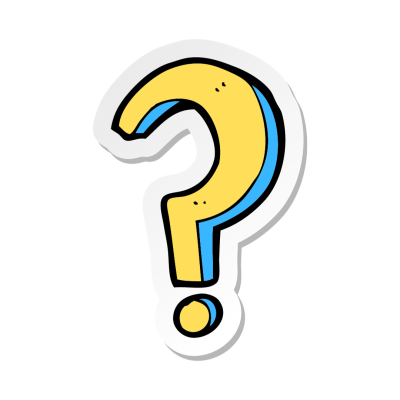 It has been set up to design and deliver specialised mental health services, and combines NHS and independent sector providers. We want to work together - with you - to offer truly person-centred care.
NHS Lead: Cheshire and Wirral Partnership NHS Foundation Trust
NHS Providers: Alder Hey Children's NHS Foundation Trust, Mersey Care NHS Foundation Trust
Independent Sector Providers: Priory Healthcare and Cygnet Health Care
We're bring mental health to the forefront, NHS-Led Provider Collaboratives are building on the success of New Care Models for tertiary mental health services.
What will they do?
These Provider Collaboratives will help to deliver care closer to home, invest in community services, and drive significant improvements in patient outcomes and experience.
Our Level Up Experts by Experience are at the heart of everything the Lead Provider Collaborative (LPC) is striving to achieve. This means that in addition to being able to shape services across Cheshire and Merseyside through the forum here will also be opportunities to:
Improve literature/online information so that it is helpful, easy to read and accessible
Design surveys to allow Young People to feed back
Create content/artwork for the Level Up Lead Provider Collaborative website and newsletters
Support planning and/or attend community engagement events across Cheshire and Merseyside
Engage in a way that you feel comfortable
Getting creative
As experts by experience we want to ensure that our literature, website, and newsletters truly reflect what is important to you. The whole design of Level Up LPC was co-produced with Experts by Experience.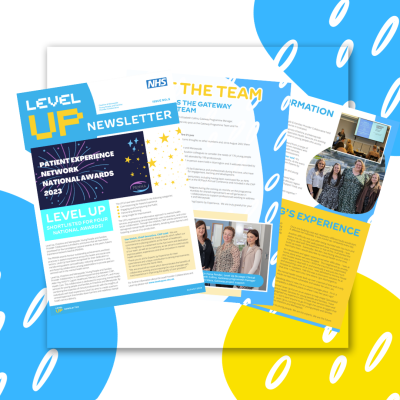 We work with our Experts so they have the opportunity to truly express themselves, through videos, written work (lived experiences, blogs, poems) or physically crafting items for display at our reflection events.