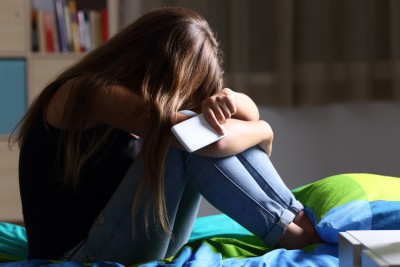 If your mental or emotional state quickly gets worse or deteriorates, this can be called a 'mental health crisis'. In this situation, it is important to get help quickly.
Depending on the area you live, in please call the numbers below and dedicated local staff will support you to access the help you need.
The phone lines are open 24 hours a day, seven days a week and is open to people of all ages, including children and young people.
Location
Tel
Bolton, Salford, Trafford, Manchester
0800 953 0285
Cheshire and Wirral
0800 145 6485
Halton, Knowsley, St Helens and Warrington
0800 051 1508
Lancashire and South Cumbria
0800 953 0110
Liverpool and Sefton
* Anyone aged 16 and over
0800 145 6570
Wigan
0800 051 3253