Ancora CARE launch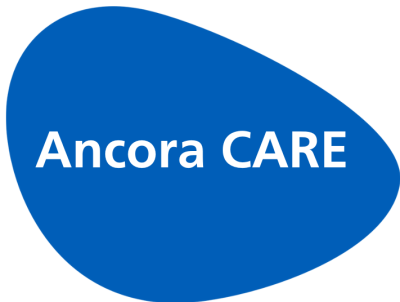 Level Up is delighted to announce the launch of Ancora CARE.
This service represents a significant step towards a more integrated, family-centred approach to care. By breaking down barriers between hospital and community care, Ancora CARE is making support more accessible, effective, and responsive to the needs of our young people and their families.
Ancora CARE is an integral part of the clinically led, co-produced, New Care Model, which was developed with stakeholders including young people and families. Learn more about the New Care Model here.
To ensure seamless and efficient care, Ancora CARE employs shared care pathways and clear inter-agency communication.
Referrals come through Tier 3 Children and Adolescent Mental Health Services, following a multi-disciplinary community-based assessment.
To learn more visit our Ancora CARE section.