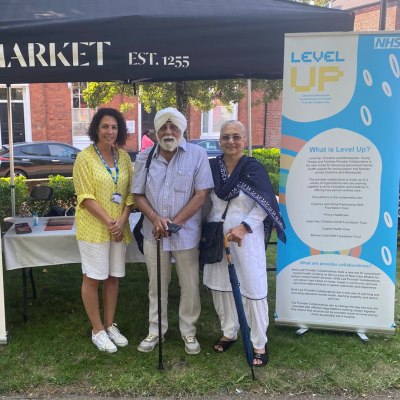 WECA Mela festival is an annual event which started nine years ago. It is organised by Warrington Ethnic Communities Association founders.
The festival was a busy hub of activity with local families from different cultural backgrounds, creating a wonderful atmosphere.
The festival had a range of activities with world food prepared on site alongside opportunities to buy goods and henna hand art.
The main stage saw performances from the Chinese Lion Dancers, Bollywood Singers, Polish Krakowiak Dancers, Bhangra Dancers and South Indian Drummers.
A colourful parade started at the Town Hall, ending on the Mela festival stage.
The event was supported by Level Up as well as other public and third sector organisations.